Laboratory of Microbial Technology
LLC "Laboratory of Microbial Technology" produces full-bacterial destructors of oil spillages.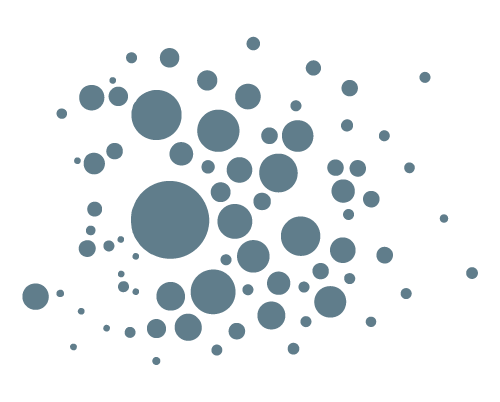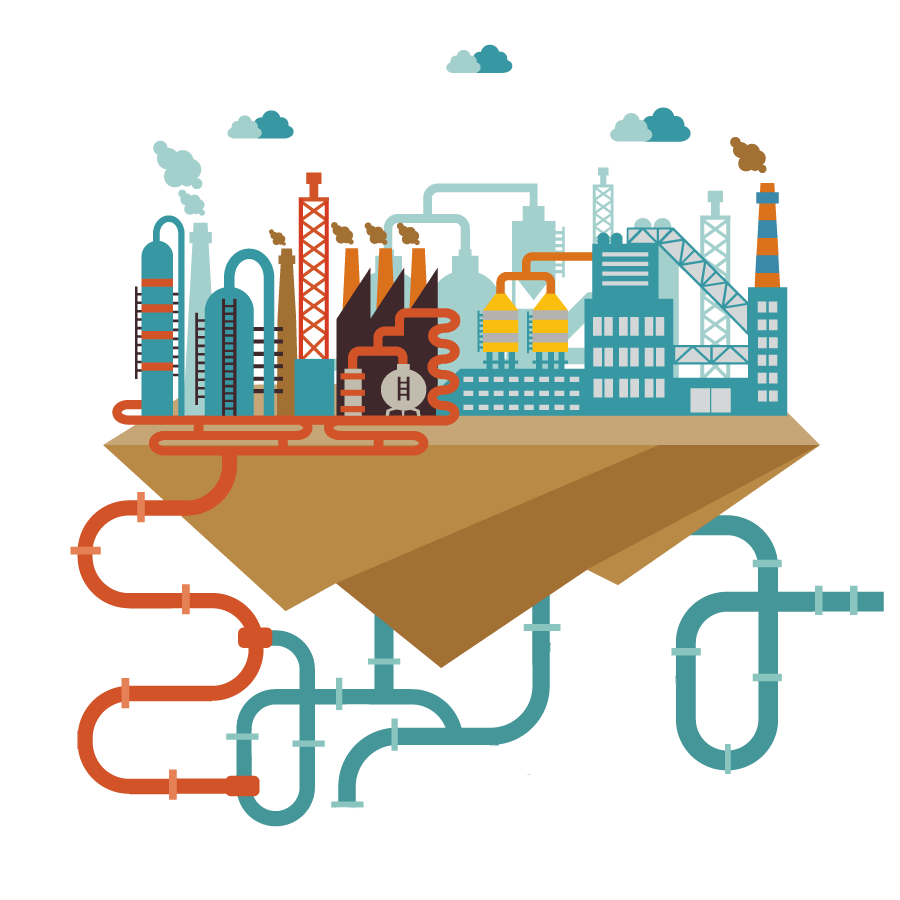 Use in industrial processes
The authors of our biological product created a series of technologies of application of microbiological methods, based on the strains that are part of our biological products. Some innovative technological processes have been awarded the State prize of the Russian Federation in 1992., and are used today in the oil production process.